SUNRISE SUMMIT – After a year hiatus due to the pandemic, the Hampshire County Athletics Hall of Fame has announced 3 new inductees for the class of 2021. 
The HOF inductees include
• 1950 Romney High School Football Team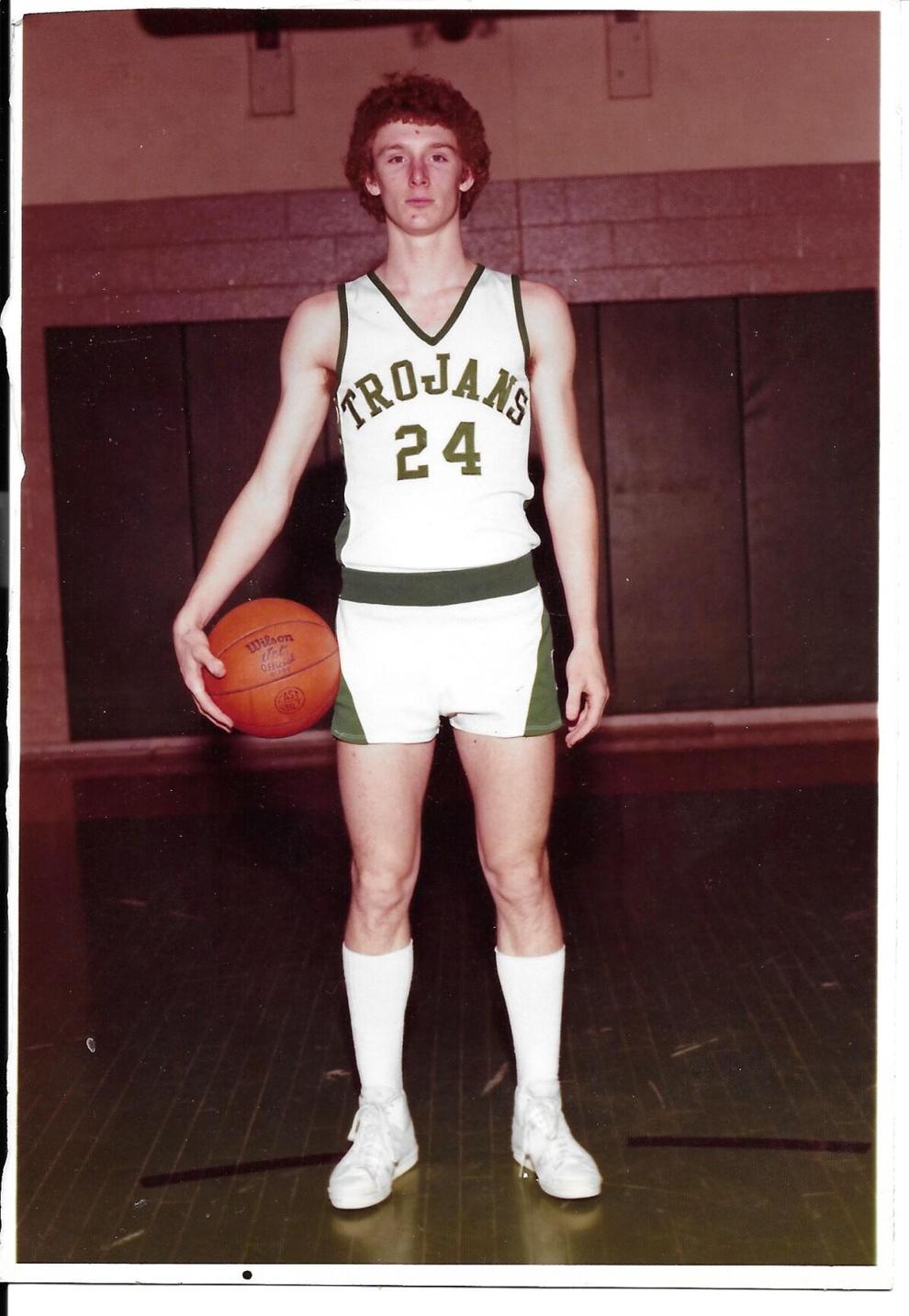 • Mike Landis, Hampshire High class of 1980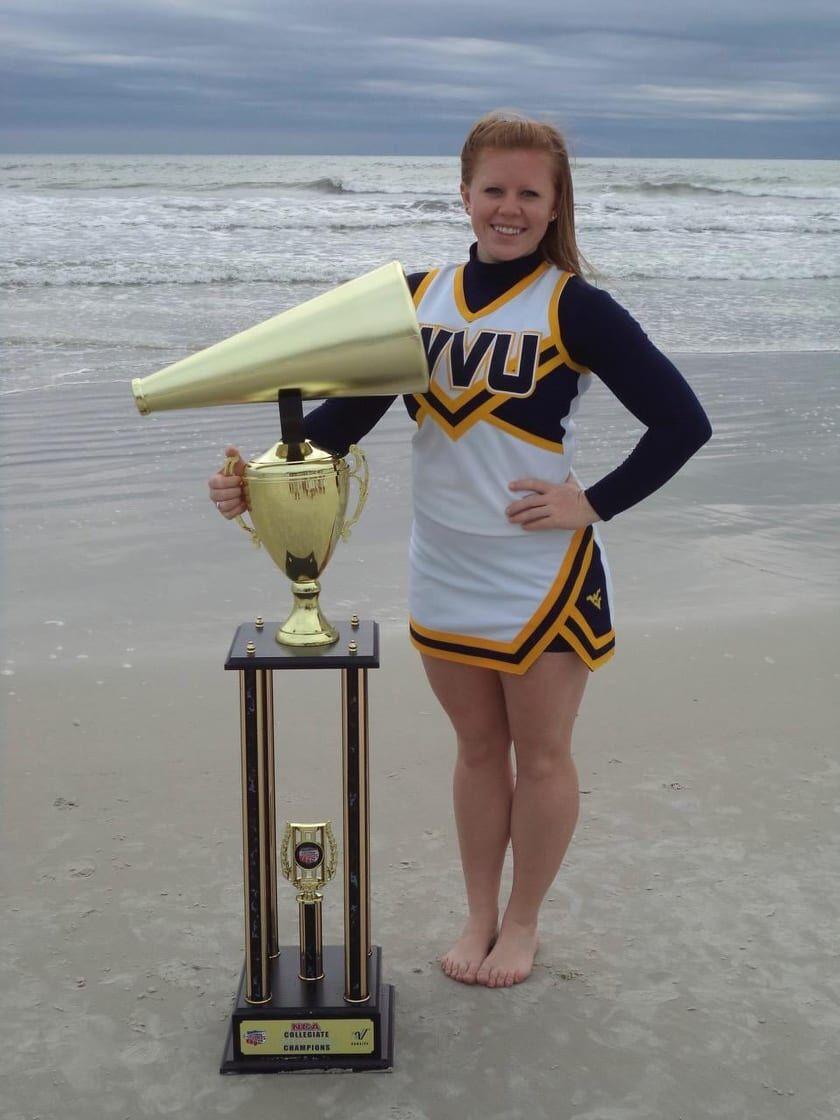 • Dana Veach, Hampshire High class of 2009
The inductees will be introduced at halftime of the Hampshire vs. Washington football game on Friday, Oct. 29.
In addition to a presentation at halftime, the HOF Induction Banquet will be held in the Hampshire High cafeteria on Saturday, Oct. 30 at noon.
The HOF Induction Banquet is open to the public, and any person wanting a ticket may attend.  Cost is $20 per person. 
HOF banquet reservations are due by Oct. 22 to: Carol Fultz, 1770 Bethel Church Rd., Romney, WV 26757. Phone 304-813-2641, email cfultz@frontier.com. o