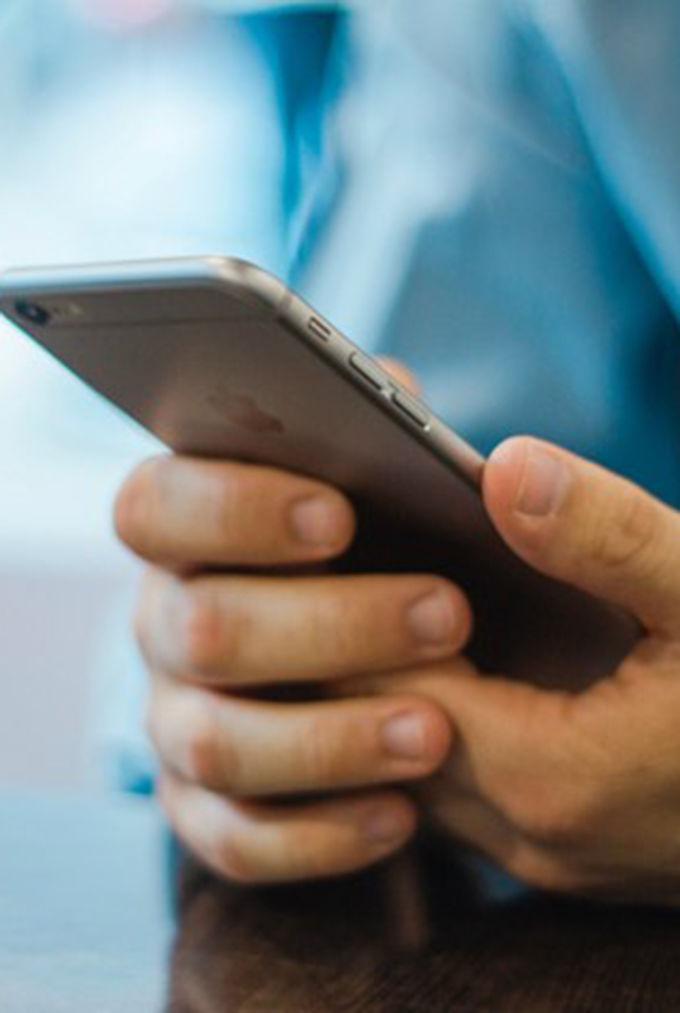 Yet another social media threat will cause additional police presence at both Hampshire High and Romney Middle on Monday, Jan. 10.
The Hampshire County Sheriff's Office and the county schools learned of a potential threat Sunday to the schools Sunday night posted on the social media app TikTok, resulting in an immediate investigation by both the Sheriff's Office and school personnel.
The Sheriff's Office said that specifics of the investigation will not be released at this time.
Anyone with information about any threat the Hampshire County Schools should contact both law enforcement and the school system immediately, the Sheriff's Office posted on Facebook Monday morning.
Additional information will be released as the investigation progresses.