Community Involvement for Kids and House of the Setting Sun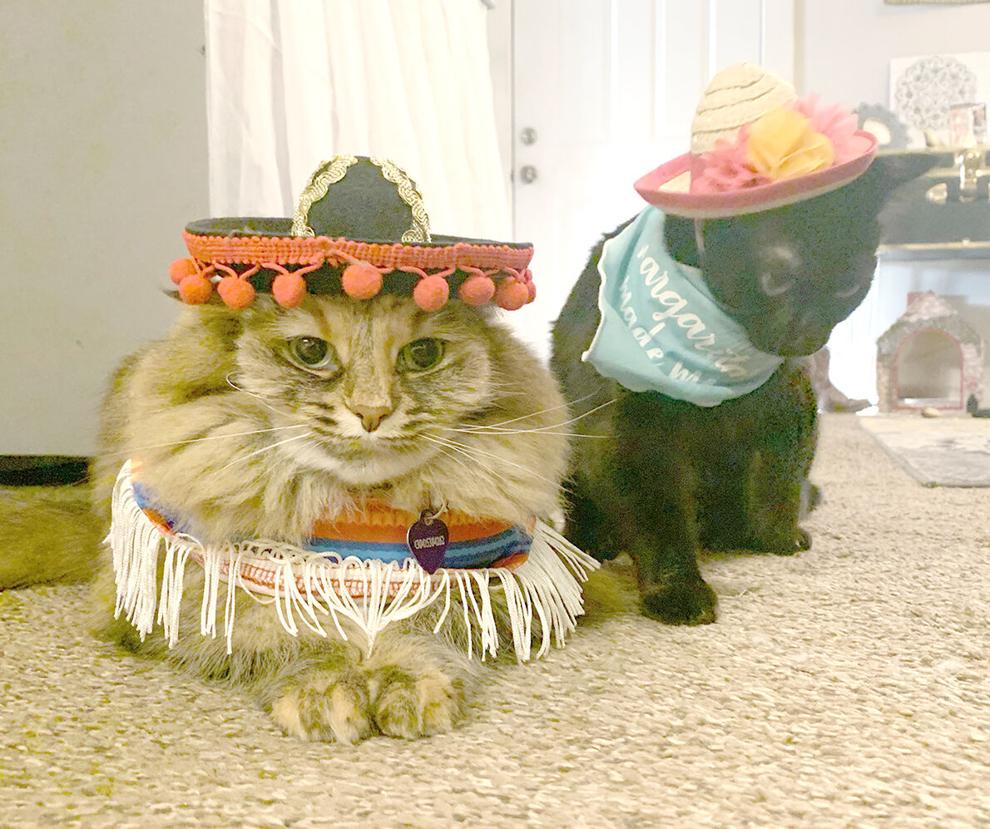 Cat lovers, your turn is here.
Dog lovers had their day in August to share pictures of their best friends.
Now, we're gearing up for our 5th annual Scaredy Cats feature in the Oct. 27 issue, the Wednesday before Halloween.
And who better to sponsor a Scaredy Cats feature than the folks who like to scare the yell out of you in Green Spring — the House of the Setting Sun, operated by Community Involvement for Kids. They will be open every Friday and Saturday beginning September 24 through October 31 including Halloween, from 7:30 to 11 p.m.
All you have to do is send us your pictures of your cat(s) and maybe they'll allow you in the frame as well.
Since it's for Halloween, if that cat can stand a costume, we'd love to see it.
Email your pictures to news@hampshirereview.com or drop them by our office at 74 W. Main St. in Romney. We need them in hand by 4 p.m. Thursday, Oct. 21.
Make sure to include all the basic info — your name, the cat's name (as well as anyone else in the picture) and where you're from.