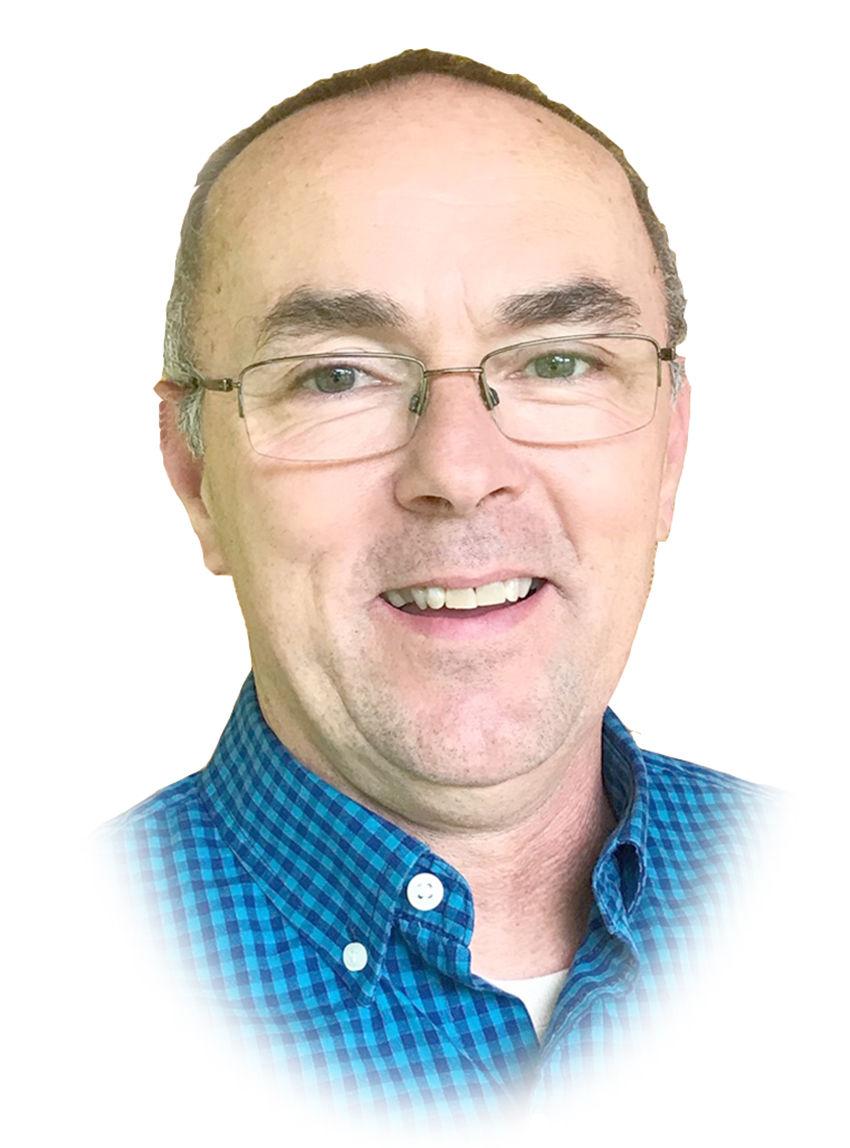 A new year brings with it the possibility of new beginnings and a desire to see these new possibilities take hold in our lives.
This attitude shows up in every New Year's resolution, new gym membership, or the 1st pages of a recently purchased journal. The universal human experience includes a desire to fulfill ambitions and unmet expectations.
People long to better themselves, even though the definition of better is often vastly different. This yearly phenomenon reminds us that everyone longs for meaning, purpose, and a sense of belonging. We naturally want to be productive and see our lives bear fruit – fruit that lasts.
In the Gospel of John, Jesus offers a promise that He will make that happen.
In Chapter 15 of John, Jesus tells us that He is the vine, and we are the branches. In Verse 16, He says, "You did not choose me, but I chose you and appointed you that you should go and bear fruit and that your fruit should abide, so that whatever you ask the Father in my name, he may give it to you."
Jesus says He has appointed you to bear fruit that will last — which is an impossible task as far as earthly fruit is involved.
If you've ever bought some strawberries and left them on the counter for a few days, you know that fresh fruit doesn't last. Instead, it spoils, and all too quickly.
Jesus is not talking about earthly fruit. Instead, He is talking about heavenly fruit. Because only works done for God's glory will last.
 Although a gym membership may be a great idea, everyone can benefit from improving their health; seeking out opportunities to produce lasting fruit should be your priority. At the beginning of Chapter 15, Jesus tells us how to make bearing lasting fruit a reality.
He says abide in Him. Unite yourself to the one true vine. He will then provide all the nourishment needed to sustain you this next year. That doesn't mean there won't be times of drought or pruning.
But God will supply all you need when you are united to Him.
You will also know the fruit of your labors will last. If you want to experience new possibilities this coming year, if you're going to find meaning, purpose and a sense of belonging, you must unite yourself to the true vine and then look for ways to bear lasting fruit.
The best way to find an opportunity for this to happen is by joining a local Christian congregation. When you look at the analogy of the vine, you will realize that there are many branches attached to the vine.
Yes, each branch receives its nourishment from the one vine. However, one branch could never produce the fruit of an entire vineyard. It's those Jesus called who can produce lasting fruit.
You have a brand-new year to see how God will deal with your unmet expectations from last year and fulfill your desire to produce lasting fruit this year. Let it be a joy to see how He does It.