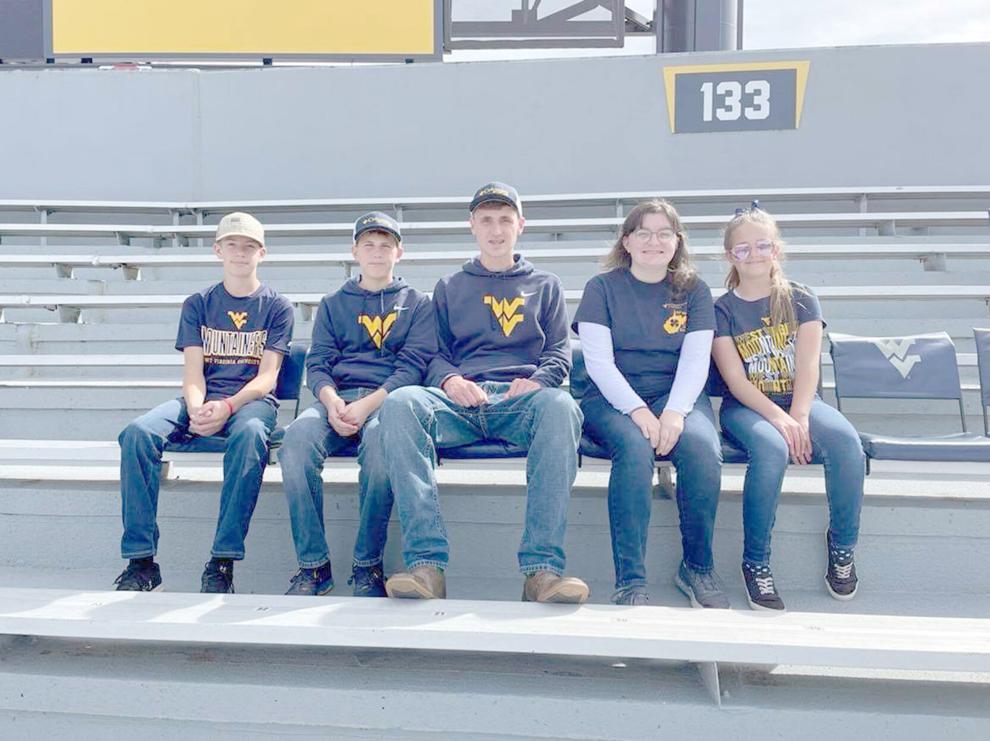 SPRINGFIELD — To begin the 4-H year, we had a picnic on Sept. 26, 2021 at Milleson's Walnut Grove Campground. We also participated in the WVU football game on Oct. 2, 2021, with 5 club members and 5 adults attending. Members recognized National 4-H week by wearing green or 4-H t-shirts.
The club held the 1st club meeting on Oct. 10, 2021. Club bylaws were updated and new officers were elected. Hampshire Animal Hospital was thanked for its generous donation to the Springfield Mountaineers 4-H club from the Hampshire County Livestock sale.
Our next club meeting is going to be held on Nov. 14, 2021. Anyone interested in joining our club may contact the WVU Extension office.