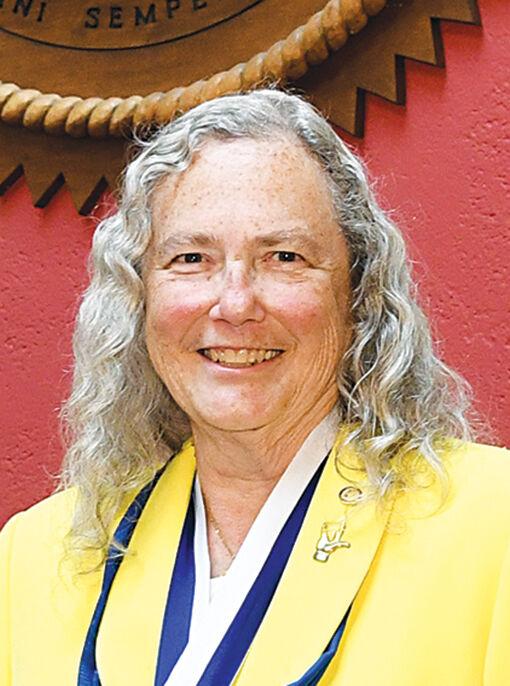 This past year has been a difficult one for our great nation. We have been plagued with pandemic, uprisings and financial difficulties. People are losing their jobs, their businesses and their homes.
Families are hurting and struggling with everyday needs. Our children and educators so desperately want our education system to work. But far too many of our promising young people are falling behind.
We look to you today as our forefathers looked to their president-elect in 1861. As he journeyed to his inauguration in Washington, D.C., Abraham Lincoln made a stop in Cleveland, Ohio. There he addressed the anxious people saying, "If all do not join now to save the good old ship of the Union this voyage, nobody will have a chance to pilot her on another voyage."
A few days later, on March 4, he took the oath of office and became one of the greatest presidents our country has ever known. In times of adversity we need strong yet compassionate leadership to take us forward in continuing to be the greatest nation on Earth.
You are now, and will continue to be in my prayers.
Ruth Rowan, Delegate, 57th District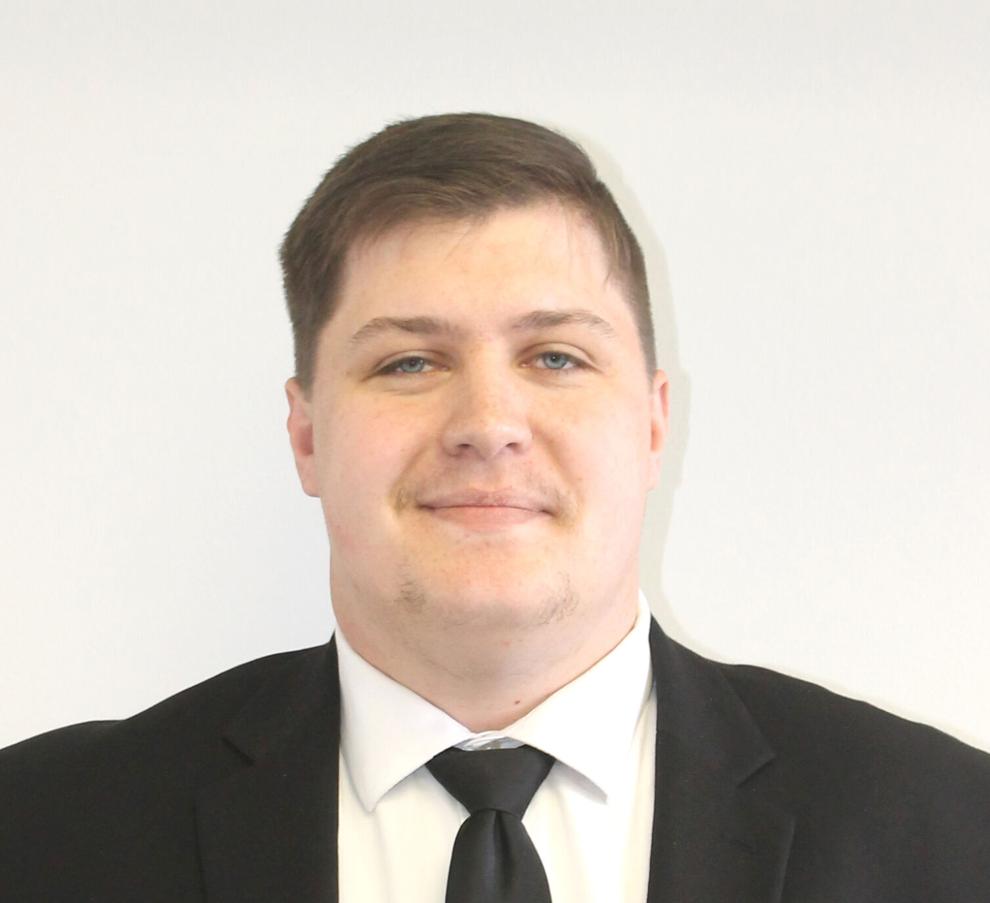 From 1 elected official to another: good luck.  We are both tasked with handling this pandemic in the best way for the people we serve.  You of course have a lot more people to worry about than I do.  Here is some advice that I have learned from my short time in office:  Honest conflict holds more social value than dishonest harmony.  The tough conversations and decisions are what iron out the bubbles of conflict and confusion. Whenever I am tasked with a difficult decision such as deciding whether or not to put staff and students back in school or a seemingly simple decision such as… who am I kidding? There are no simple decisions in a time like this. But what I've found to help is pretty simple. A phrase that goes back to when even you were in elementary school: Honesty is the best policy. As long as you are truthful to the American people during tough decisions and difficult times you should be successful.
Matthew Trimble, Board of Education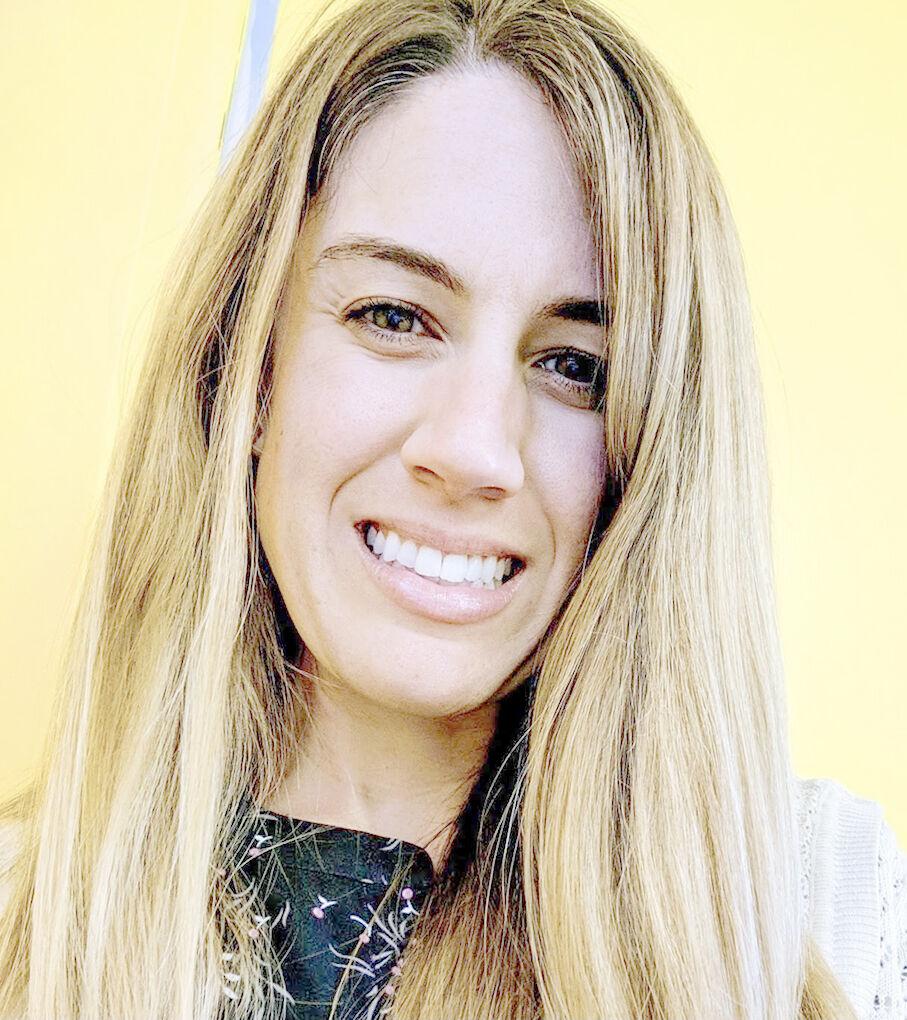 I'm an elementary public school teacher in the state of West Virginia.  I encounter many individuals daily from various walks of life, and I try to understand the struggle in our country.  In my opinion, the 3 most pressing issues facing our country are racial injustice, wealth inequality and the health of our planet.  The United States desperately needs healing.
Racism exists in this country, and that is unacceptable.  Time and time again, citizens of racial minorities, especially African American, attest to dealing with racism in their daily lives, whether it be at work, discrimination by coworkers, or racial profiling by the criminal justice system.  Unfortunately, we had a president prior to you that put people down based on their looks, religion and ethnic background. This has fueled so much hatred and division in this country.  The words of a president matter.  We are different races, ethnicities, religions, genders, and our roots stem from all parts of the world.  Hopefully your tone as president will help unify our nation.
Wealth inequality is a major issue in the United States, and it has an impact on so many issues.  The issues impacted by wealth inequality include education, health care and the shrinking middle class.  All children should receive a quality education.  Some school systems are failing in more poverty prone areas.  Most schools in higher income communities are thriving and offer more for their students.  Health care costs are continuing to rise.  The coronavirus seemed to negatively impact poorer and more ethnically diverse communities.  I'm hopeful you will follow the science as it relates to the coronavirus and help bring it to an end in our country.  The middle class is continuing to shrink.  The rich are getting richer and the poor are getting poorer.  It used to be that families of the middle class could afford to have a house, purchase a new car and survive off 1 income.  This is obviously no longer the case for many people.  These are just a few examples of wealth inequality in our country.  Hopefully, something can be done to help the citizens of this country live a more financially stable and comfortable life.
People can't thrive unless we have a functioning planet.  According to NASA, there is strong evidence of rapid climate change.  Global temperatures continue to rise, the ocean is warming, ice sheets are shrinking, there's decreased snow cover, sea levels are rising and there are more extreme weather events.  If the abuse of our planet continues, scientists predict more extreme weather patterns, rising sea levels and the arctic will become ice-free.  These problems will continue to negatively impact our planet. Please address the issues facing our planet so generations to come can live on a healthy planet.
There's no easy way to mend our country.  I know that a president's words and actions matter.  We need someone that will be empathetic and listen with the people of this nation, and hopefully, bring some much-needed change.  
Sarah Thompson, 2nd Grade Teacher, Capon Bridge Elementary
I continue to pray for your safety and the safety of your family and administration. As your term begins, I pray that you will be able to focus not only on the events of the past few weeks, though they deserve attention, but also on charting a path forward for our nation.
I hope, as you plan that path forward, you listen to voices from across our nation. I pray, in particular, that as you look toward plans for West Virginia and other rural and struggling areas, you will not listen only to those people who left.
My wife and I recently moved from D.C. to West Virginia. We know there will be many people applying for jobs in your administration who have left this state and others like it. Living here now, we know there are many people who think the only path to a brighter future, for themselves or for their children, involves leaving.
I pray you will not listen to their voices alone, but that you will instead find ways to listen to those, like us, who chose to come here. Even more, I hope you will listen to those who have stayed and who are investing and working to build up their own communities.
If I may be so bold: start with broadband. The past year has forced many activities online. Others have written at length about the ways online education has failed students, even in areas with reliable connectivity.
Imagine what has been lost for students here and in other regions where, for many families, reliable, high-speed internet is not only a luxury, but is simply not available. We are facing an ever-widening gap between those with access and those without. We have known about this growing divide for decades. It isn't enough to make it easier for families to access service where it exists.
We need to build out the infrastructure to reach more homes and businesses. Rural internet access has long been a problem. It is becoming a crisis.
Finally, I pray that God may grant you wisdom in all things as you serve this nation.
Rev. Rob Vaughn, Pastor, Romney Presbyterian Church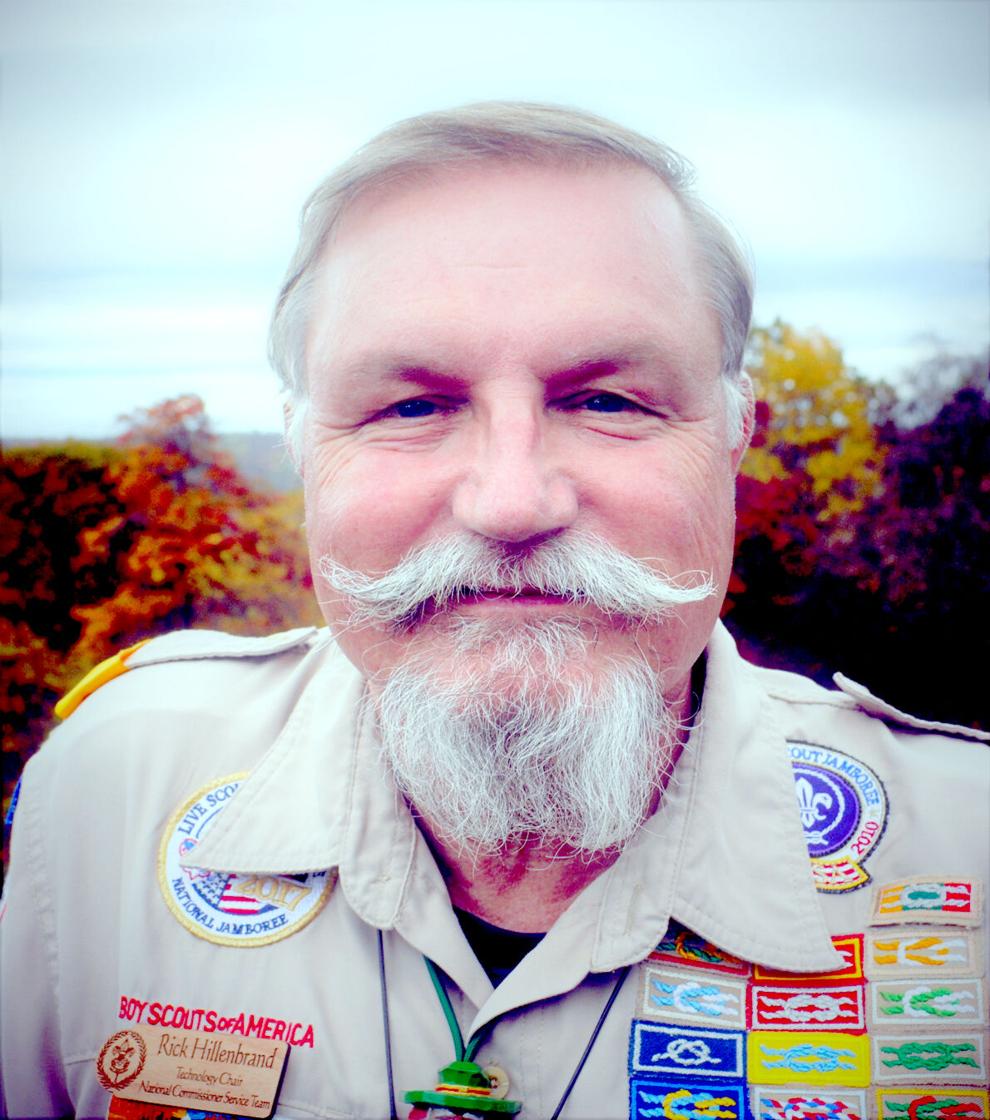 As Joe Biden begins his presidency my greatest hope is that as promised he can truly unite this country and that as Americans we can restore civility into our actions and discourse.
It's my opinion that for more than the past 2 decades, as a nation, we have become more and more polarized, with people entrenching themselves in their "winner take all, make no compromise" positions.
Sadly, an entire generation of Americans has grown up without knowing that political compromise and consensus can yield solutions acceptable to all, whereas unilateral decisions create disenfranchisement.
For the time being President Biden has a unique opportunity with his party controlling the White House and both chambers of Congress. The next 100 days will set the tone for the Biden administration. What will the new Biden administration focus on?
Will it mire itself down in a vindictive persecution of Americans because they have a different ideology, will we once again be told that "elections have consequences," or will it work together with the members across the aisle and across the country to make both America and the world a better place?
We all, including those who will lead this country for the next few years, need to be mindful that the Biden-Harris ticket nationally only received 51 percent of the popular vote, and in some states like West Virginia only 30. Let that sink in.
As a Scout leader, during his presidential campaign I took particular note that Joe Biden highlighted the fact that as a youth he was a Scout. Over the years Scouting has given me countless opportunities to learn how to accept and work with people from around the world who are different than me in race, religion, sex, language, national origin and political ideologies.
We all can benefit from a code of conduct, a set of principles by which we live. Like many current and former Scouts, I hope that President Joe Biden will often think back to the Scout Oath and Law that he once pledged his honor to, and use it as guidance especially when making challenging decisions.
"On my honor I will do my best to do my duty to God and my country and to obey the Scout Law; to help other people at all times; to keep myself physically strong, mentally awake, and morally straight." "A Scout is: trustworthy, loyal, helpful, friendly, courteous, kind, obedient, cheerful, thrifty, brave, clean and reverent."
Frederick "Rick" Hillenbrand BSA National Commissioner Service Team Technology Chair and Cub Scout Pack 32 Committee Chair, Romney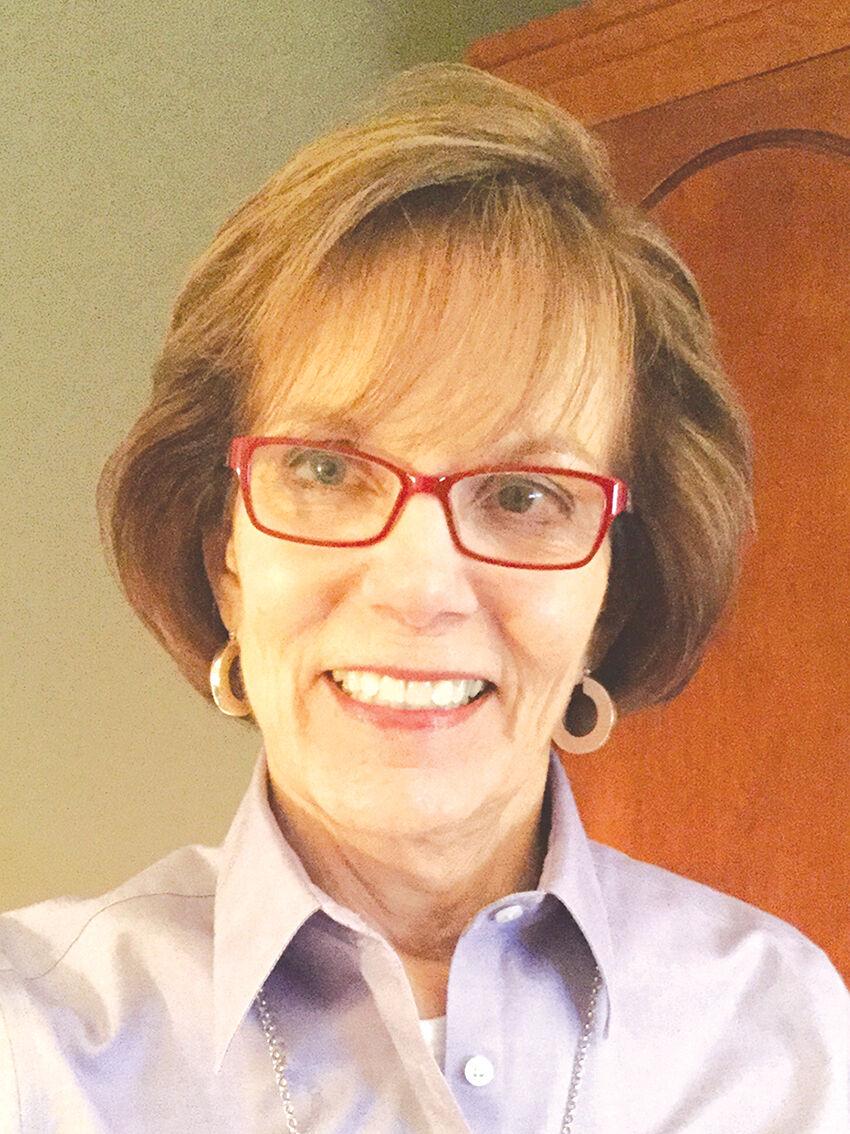 Congratulations and best wishes as you assume the office of President of the United States of America. You are taking on this great responsibility at a turbulent time. The COVID-19 pandemic is raging out of control, our changing climate further threatens social and economic stability, and public discourse in our country has reached a low point, with many believing that their views and their hurts are not acknowledged, and with a lack of civility that would have been beyond the imagining of most just a few years ago.
We need strong leadership to put Covid-19 in our rearview mirror. We need clear and creative thinking to find and use sources of renewable energy, to make us better stewards of our land, air and water, and to ensure a stable climate for future generations. We need honest, sincere and truthful communication — neither sugar-coated nor overly negative — as well as an attitude of humble service, from those who make decisions and who set the tone for our interaction, both in the political sphere and in our everyday conversations with friends and neighbors.
With the problems brought on by the Covid-19 pandemic, the civil unrest, the economic troubles at home and a multitude of difficulties abroad, the path ahead is daunting, but you have the experience, the wisdom and the character to accomplish the goals you have set for the nation. You will not be alone: We, a diverse people, a people of spirit and fight and the resolve not to be deterred, have worked together to face great challenges many times in the past. We have unified to restore and to rebuild and to be a beacon of hope to the world. With your leadership, we can do that again.
Beverly Keadle, Mayor of Romney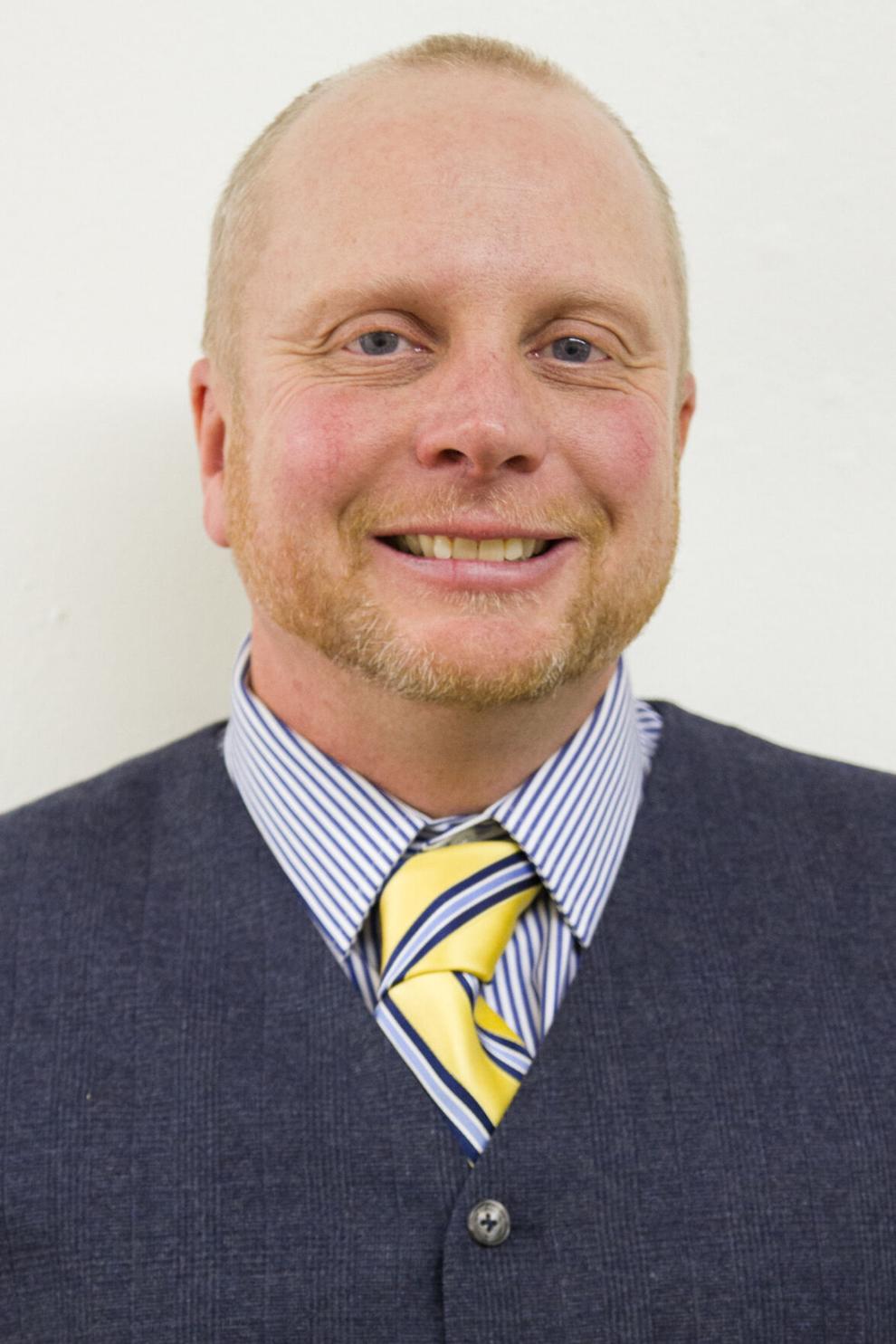 Admittedly, this is a challenging letter for me to write, given that I voted for Donald Trump (both times). However, I will say, I don't always totally agree with President Trump's tactics.
Yet, being the average hard-working American who loves God and country, I certainly have to vote for those who tend to show the most effort to uphold our traditional American values and the Constitution.
As a taxpaying, law-abiding citizen I have 2 hopes from our nation's new leader.  
First, I ask you to seek the truth for the American people. Work to stop the media bias and bias censorship. Demand responsible news reporting for your people so they can get a clear understanding of their country and the world around them, whether they are liberals or conservatives.
Everyone has the right to their opinion, but also everyone should have access to unopinionated and accurate news.
Second, I ask that you seriously ponder the fact that you have a broken country with a deep divide among its people. People will always disagree, and we all have to live with that, but I have to ask, will you make this term as President about you and the far, radical, elite left, or will you work to lessen the hatred and divide among the left and right and allow America to prosper despite our differences?
Is it worth it to sacrifice this Country to entertain the agenda of extremists?
All in all, this little riddle, that came to mind while writing this letter sums up my concerns. We all need a little humor in times like these.
How far to the Left will your radical Democrats make you go?
Will you work for both friend and foe?
Or is it all just about the dough?
I think the majority of folks in Hampshire County, West Virginia, already know.
But please Joe, just say No.
Brian Eglinger, President, County Commission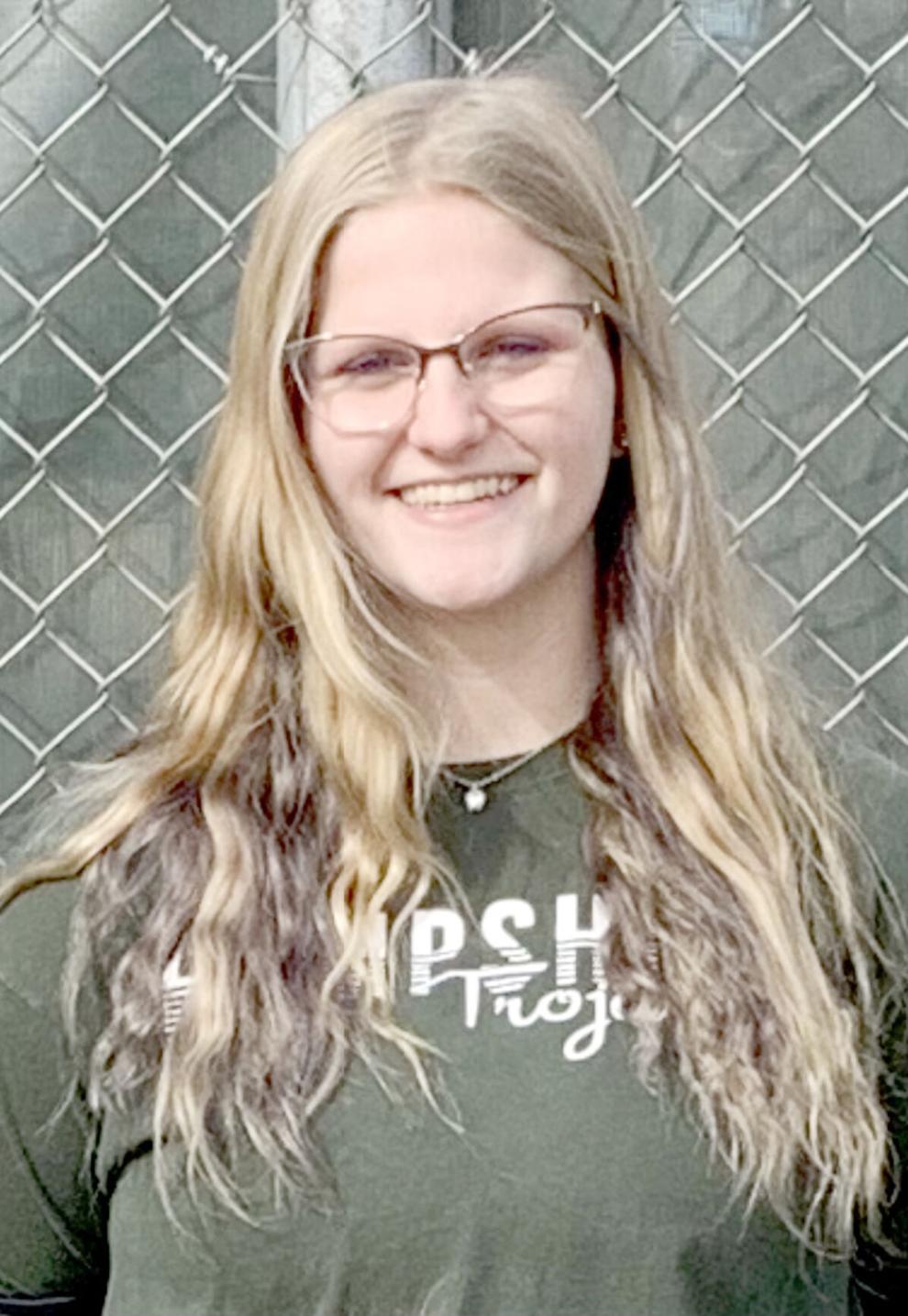 Congratulations on your newly elected position as President of the United States. Recently, I have been asked to write you a letter, telling you the things I am hopeful to come with your presidential term, and I will be honest, with these past years there is a lot to be done. I have hopes that you will reshape and reform the United States to its true and patriotic condition. In these times with COVID-19 and the imprints of the Black Lives Matter movements and the Capitol Raid, I hope you have the terms to put America back in order, without oppressing any American. America has become unhinged and more separated than ever, and you cannot run a country with those conditions. I wish you the best, and hope you can bring good, reform and justice to America and every single citizen within the system like you promised you could.
Brianna Traylor, 11th grade, HHS
Face Time: We asked you for your wishes for the new president, and we received over 30 comments. See the Review's Facebook page to read the rest.
We know there will be mistakes along the way. I only ask that President Biden will take FULL responsibility for his actions. Be honest and fair to all Americans. Restore the world's faith in our country.
I wish Biden and Harris the best of luck. I am hopeful that there will be changes for the good and Americans will come together and support each other and all the hate disappears. Looking forward to a great 4 years.
I'm looking forward to a president who believes in the Constitution and democracy. He's a man who puts the country and Americans 1st.
That he will represent all Americans and not just the rich like we have had for the past 4 years, and that he will work to lessen the divide that the last 4 years have created between all races and nationalities.
I hope WE THE PEOPLE don't get taken advantage of, and our rights are left alone.
I am willing to support the newly elected President and Vice President and give them a chance. We have a great country and are fortunate to live in a democracy. I pray for President Trump and Vice President Pence, too. I ask God to bring healing to all citizens on both sides of the political divide. I hope folks will tone down the divisive rhetoric and move forward.