Former Romney resident discovers nobility, regional history in his genealogy
FORT ASHBY — About 2 months ago, Fort Ashby resident Larry Fleece made a fascinating discovery: not only does he have ancestral ties to Hampshire County, but his lineage goes back even further.
In fact, his lineage includes English noblemen, Hampshire residents and landowners who made an impact in the creation of the patchwork quilt that is the Eastern Panhandle.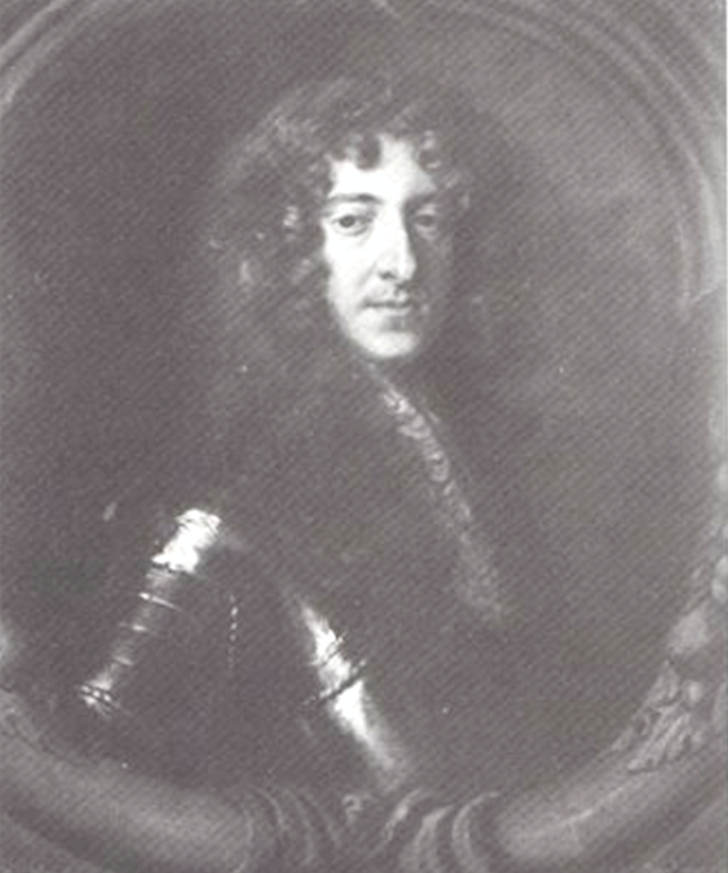 It's a lot of information, Larry admitted.
"I've always wondered who my ancestors were, so I did the Ancestry DNA test and found tons of information dating back to the 1400s," the former Romney resident explained.
His results surprised him.
"I found English great-grandfathers that were lords, sirs and even a baron," he revealed.
He knew "very little" about his ancestry before doing the test, he said, and he found out that his genetic background hails from England and Northwestern Europe, Scotland, Sweden and Denmark and Germanic Europe.
 Out of all the information he found, there were 2 ancestors who stood out to him. One represented his English heritage, and the other, German.
Larry's 8th great-grandfather, William Stephens IV, was the 1st official governor of Georgia, a veritable celebrity of the time. Stephens is a big reason that historians know so much about the early government of the Colony of Georgia in the 1700s, because he left a detailed journal covering the years from 1737 to 1741.
Stephens, born in 1671 in Bowcome (near Isle of Wight, England), emigrated to Georgia and became governor of the providence between 1743 and 1751.
Right before he died, Stephens moved out to his Georgia plantation at Beaulieu, which was, coincidentally, named after the village in Hampshire, England.
The 2nd headlining ancestor was Larry's 6th great-grandfather, Nicholas Fleece, whose original German surname was Fliess, Larry said.
Nicholas Fleece received land in Berkeley Springs from George Washington in 1777, Larry described. The Museum of the Berkeley Springs details the auction of the lots in the town of Bath conducted in August of that year.
Three types of people bought these lots: farmers and businesspeople, wealthy landowners and, of course, the colonial elite (i.e. friends of Washington himself).
Nicholas Fleece was one of them.
Sifting through ancestry information is a lot of work, Larry said, but he's hoping for a good outcome.
"I'm working on a self-made book consisting of old photographs and pictures of headstones dating back to the 1700s," he said. "I have all the information, but putting everything together is going to take a little time. I already have my (family) tree set up; I just need to get it copied on paper."
With lineage dating back to England and Germany, Larry also has deep Hampshire County roots on his mother's side, with ancestors buried in Purgitsville and Slanesville, as well as family having lived in Romney and Three Churches, as well.
His lineage is, quite literally, all over the map, but out of his entire genetic background, Larry said he's definitely happy to have roots here.
"I'm proud of my Hampshire County ancestry," he remarked. "It's a beautiful place."