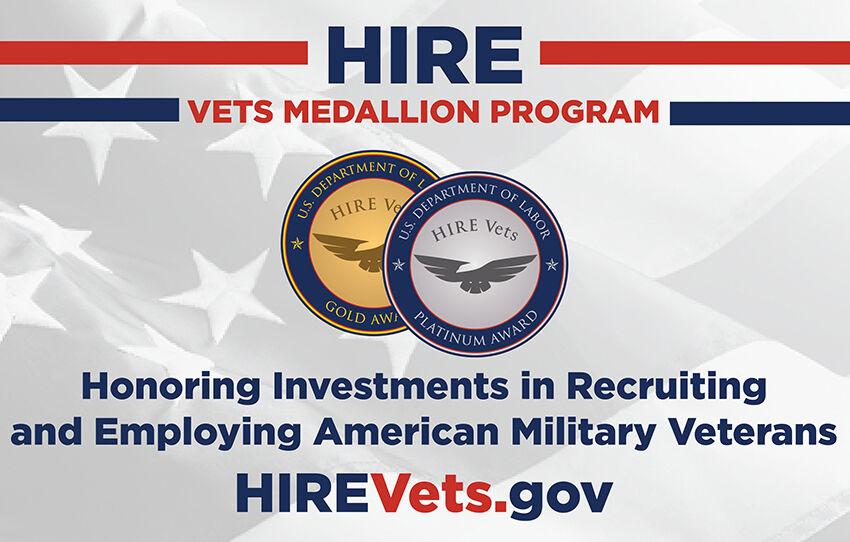 PAW PAW — Mountaineer Community Health Center has been honored by the federal government for its hiring practices with veterans.
U.S. Secretary of Labor Martin J. Walsh recognized Mountaineer and 848 other organizations with a 2021 HIRE Vets Medallion Award during a virtual award ceremony recently.
The health center earned the platinum award under the Honoring Investments in Recruiting and Employing American Military Veterans Act (HIRE Vets Act) Medallion Program.
"We applied for this medallion because we value the contributions of our veterans," said CEO Ciro Grassi. "Veterans make up 20% of our center's staff."
Mountaineer Community Health Center has shown a commitment to hiring veterans, but also ensuring that they have a long-term career and growth plan that uses the diverse skills they acquired through their military service.