Your guide to the festivals and big events here this year
June
7th Annual Kindred Spirits Festival
Food, music from artists all over Hampshire and beyond and good-quality spirits made in small batches. Cookout Friday night; visitors are invited to bring a dish to share.
Hampshire Family Frontier Day
Fort Edwards, Capon Bridge
Opening day at the site of a colonial-era family fort from the French and Indian War. Historically centered activities start at 10 a.m., including colonial artisans, re-enactors and more on the grounds of the historic Hampshire gem, Fort Edwards.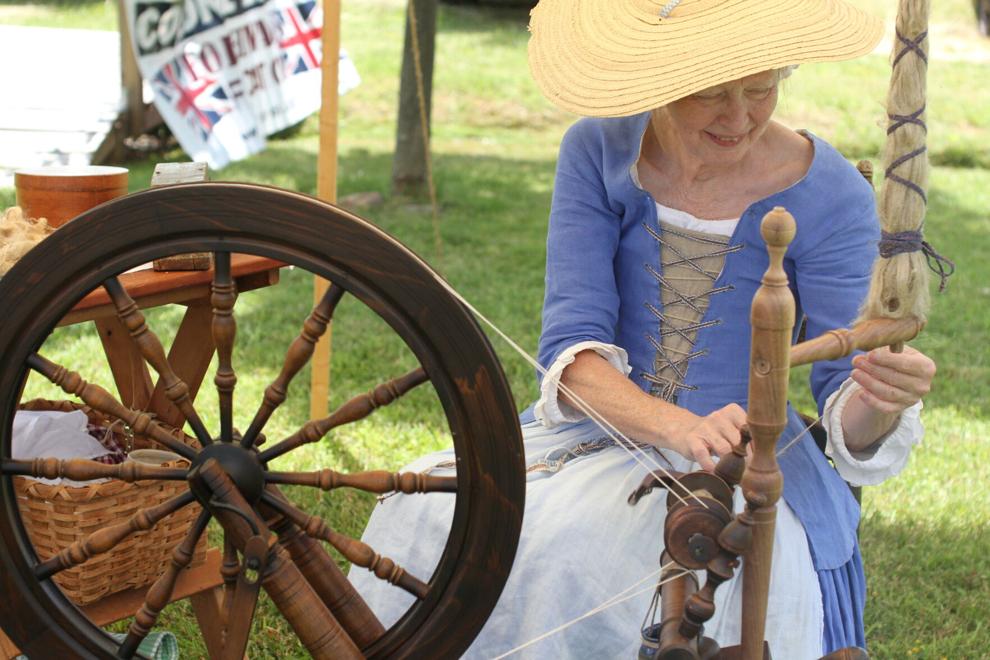 12th annual South Branch Valley Bluegrass Festival
Festival begins at 11 a.m. at Wapocoma Campground. Music, food, crafts and a kid's corner, as well as a fireworks display at 10 p.m. Bring your own chairs and blankets. $5 fee per person (12 and up) at the gate.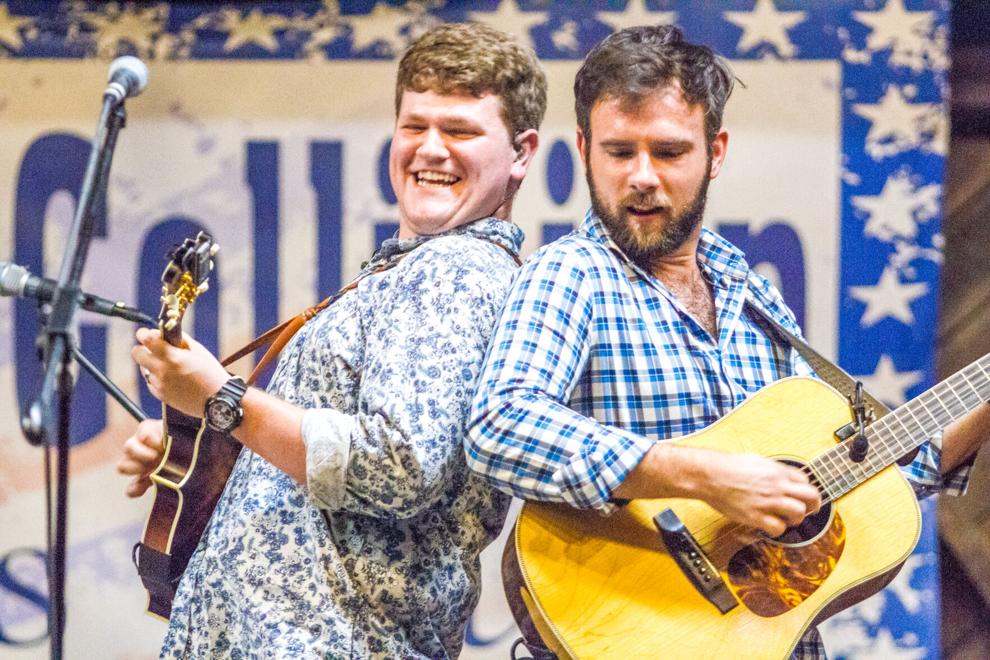 July
Maria Rose and Danny Elswick perform at 8 p.m., with fireworks following after dark.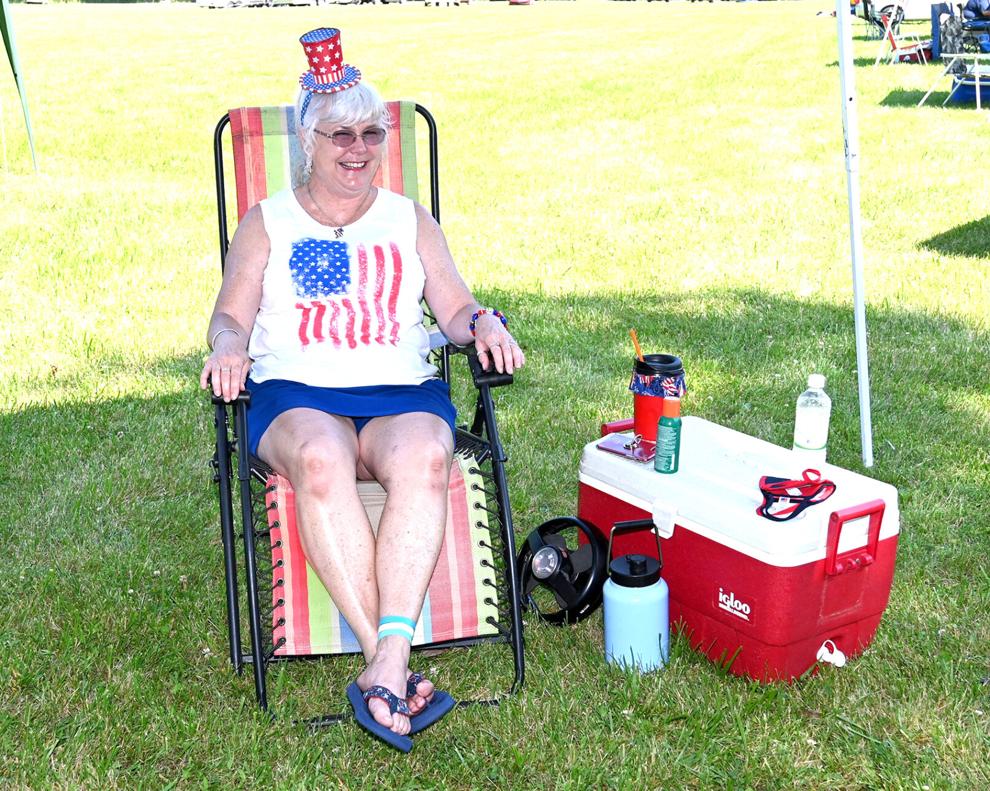 Independence Day celebration
Capon Valley Ruritan, Yellow Spring
Classic car show, music, hand-cranked ice cream, BBQ, a live auction and fun for kids. Celebration begins at 11:30 a.m. and will run all afternoon.
Music starts around 8 p.m. and fireworks wrap it up. Rain date: July 7.
64th annual Hampshire     County Fair
Carnival, games, mud bog, pageants, live music, animal judging and all that great fair food.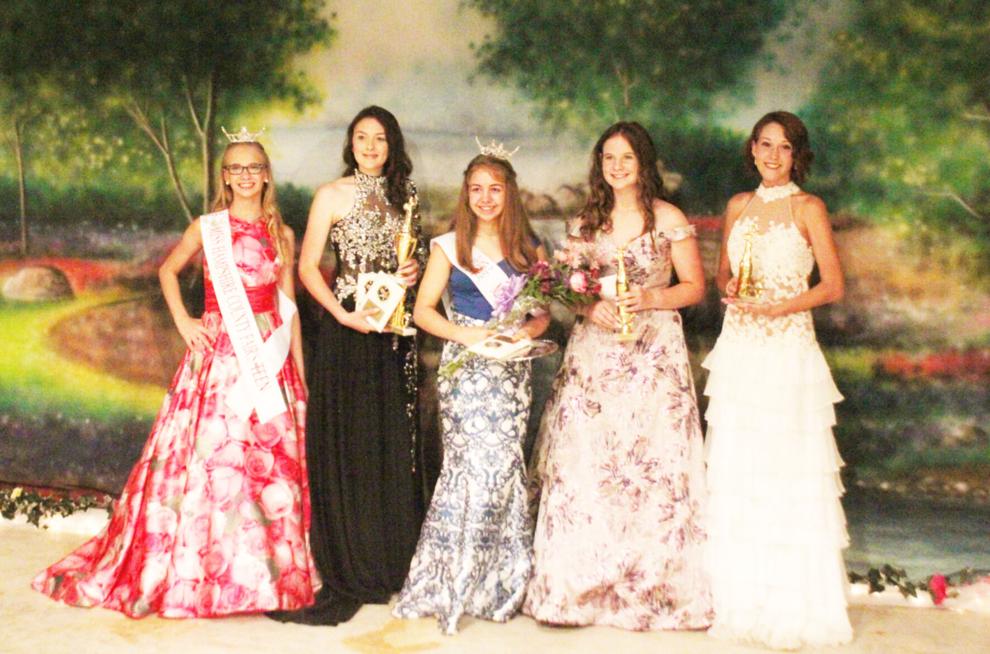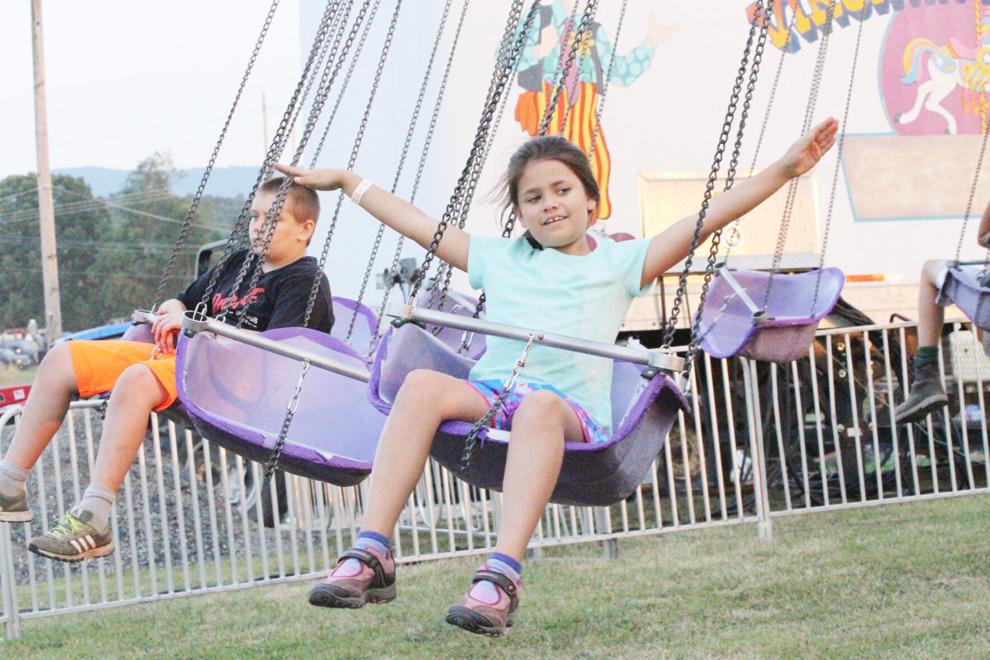 Aug.
On the 1st Friday of August, September and October, the Potomac Eagle will hold a 3-hour sunset train ride through the Trough. Take in the majestic colors of sunset in the valley.
6th annual West Virginia Peach Festival
Celebrating the area's agriculture. Royalty will be crowned, peach foods are available, along with events for kids, live music, crafts and vendors.

Sept.
6th annual Heritage Days Car Show
Classic, vintage, modified, lovingly restored by their owners. Food, drinks, cornhole, raffles and more. The show runs from 9 a.m. to 3 p.m.
3rd annual Hampshire Highland Arts Festival
Artists will demonstrate their craft and display their wares while local music is featured from local groups and organizations such as the Hampshire Ukulele Club, the Honey Bee Community Chorus and more. Also, try your luck at the Duck Race on the South Branch on Sunday.
Live music, kids activities and historic presentations. Highlights include apple butter making and a lumberjack competition Saturday and a chili cook-off, car show and cornhole tournament on Sunday.
Oct.
49th annual Apple Harvest Festival
Burlington United Methodist Children's Home
A parade, combined with arts, crafts, apple butter and cider making, an antique car show and family-friendly entertainment will return to Burlington.
Daily afternoon excursions on the Potomac Eagle (twice daily on Saturdays and Sundays) throughout October, through the Trough, where eagles soar through the picturesque fall landscape.
House of the Setting Sun and Haunted Barn
Open weekends through Halloween, it's the biggest, most elaborate and most popular haunted house in the Potomac Highlands.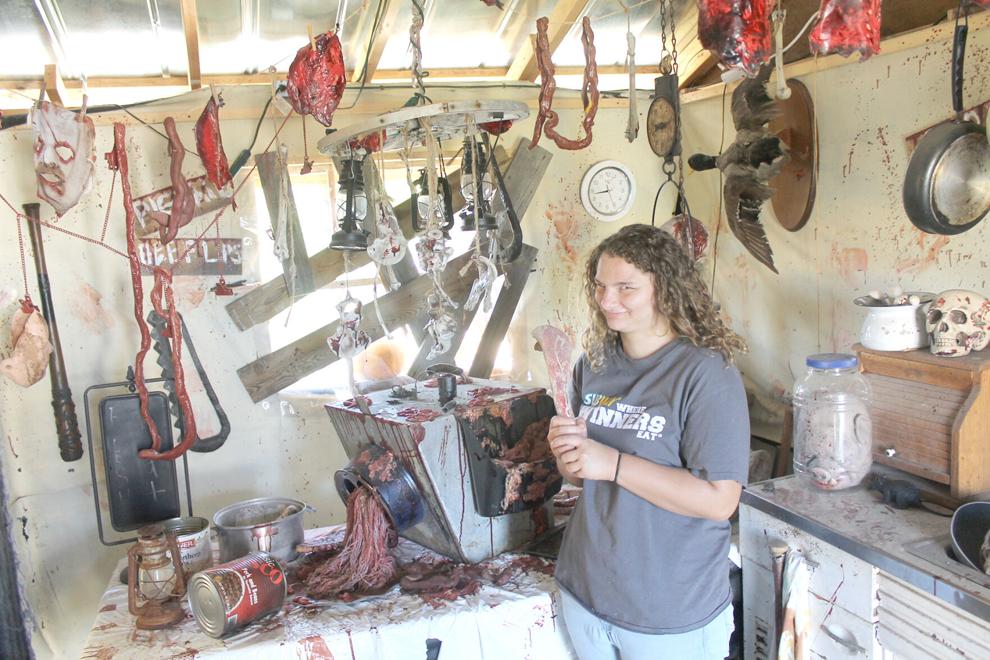 8th annual Loom Community Festival
Central United Methodist Church, Loom
Starting at 11 a.m., BBQ chicken will be served as to go until sold out.
14th annual Autumn Harvest Festival
Grassy Lick Community Center in Kirby
From 11 a.m. to 4 p.m., sample the chili cooked outdoors over a fire, homemade vegetable beef soup and "world famous" South Kirby pulled pork. There's the antique tractor and car show, music, crafts and vendors, games and activities for kids, an auction and a bake sale.
Nov.
Christmas trains to the North Pole
Weekends only, passengers can enjoy cookies, hot cocoa, music, caroling, storytelling, "crafty" elves and one very special visitor.
20th annual Squirrel Fest
Bigg Riggs Farm, Pleasantdale
It's a bring-your-own-game community dinner with stuff for the kids and good music thrown in. And, it's free.
Central Hampshire Park, Augusta
More than 120 light displays, many animated, some with sound draw thousands of cars each holiday season for the free, self-guided tour.
Dec.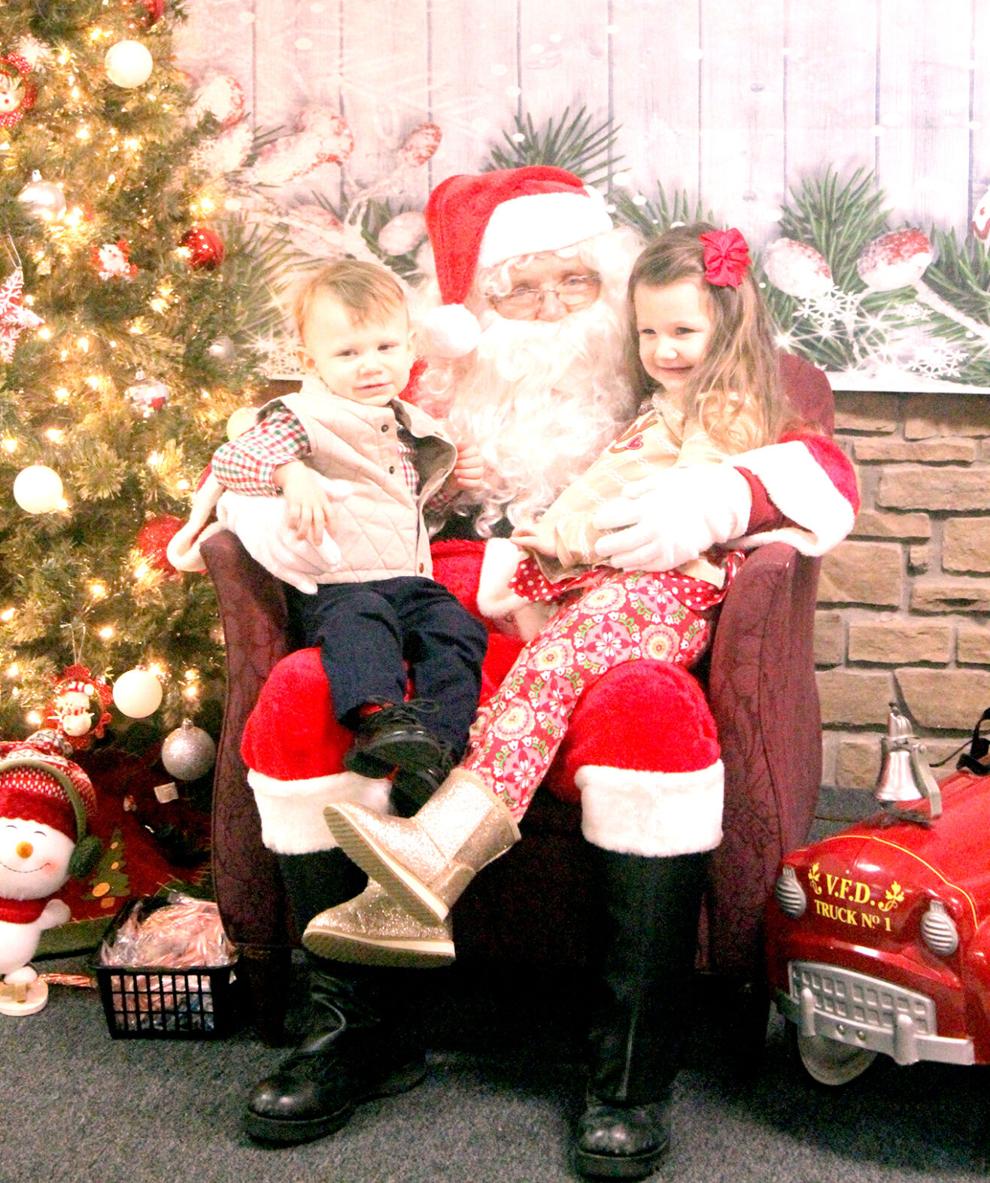 Start the day with breakfast with Santa, let the kids decorate gingerbread houses mid-morning, watch the parade at noon and wrap it up with the 79th annual Christmas party for kids at FNB Bank, the longest ongoing event in the county.