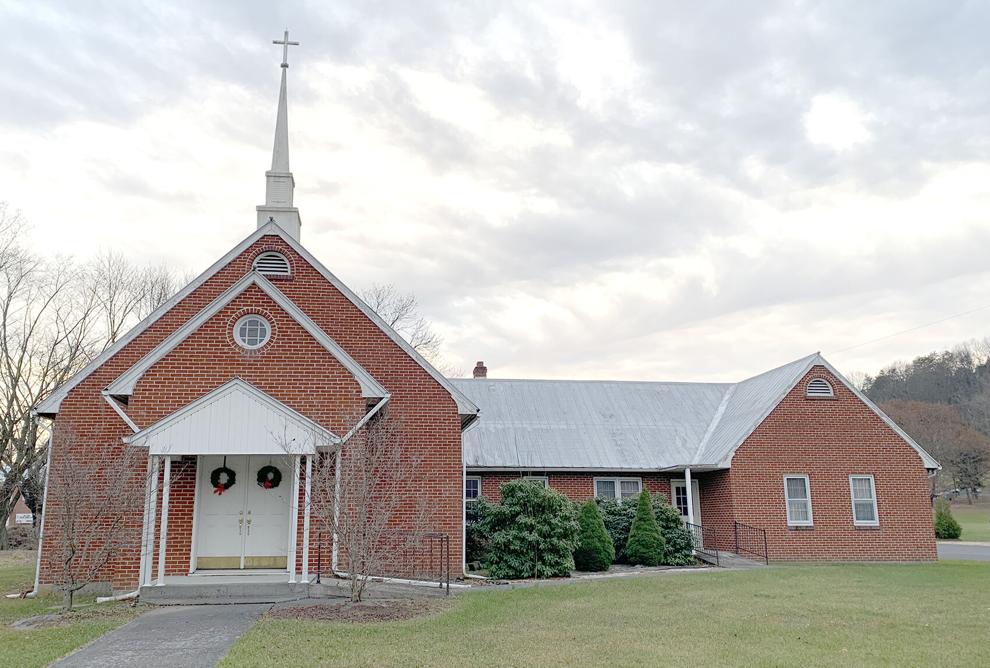 There were Presbyterian worshippers along the South Branch of Potomac near Springfield as early as 1768.
By 1793, the Rev. John Lyle was ordained at Springfield and named as pastor of 4 congregations in the area. A log church in the village served both the Presbyterians and the Baptists.
In 1812, the congregations of Romney and Springfield were organized into one known as Mount Bethel. That congregation continued to expand until, in December 1833, Springfield was organized as a separate church with 67 members. The members erected a brick church in 1835.
Union troops used it as a barracks and hospital during the Civil War. Much mishandled, partly burned and in ruins, it had to be rebuilt and was rededicated in November 1867.
However, the building became unsafe from settling, and using the same bricks, it was rebuilt and rededicated in 1888.
Events pointed to the assumption that this church was not intended to stand, for it was totally destroyed by fire in March 1906. Refusing to give up, a frame building erected on the same site was put in use that year.
Then, in November 1955 — what a Thanksgiving — a trailer load of turkeys crashed into the church building, destroying the sanctuary and most of the Sunday school rooms. The congregation now knew the full extent of how far Satan would go destroy the testimony of these dedicated people.
But Satan didn't realize the spiritual strength of this congregation and began making plans for building once again.
Another brick church, across the road from the original one, was dedicated in January 1957.
Such is its history. Although the number that attends the Presbyterian Church may be small compared to others, the past, as well as the present, proves the hearts of these people are as big as all outdoors.
Their desire is to have a good Christian fellowship in the community, grow more in discipleship and to develop a mission for helping others.