While the last year and a half has been a whirlwind of ups and downs, 3 of Hampshire County's "miracles" and their families remind us why it's a good idea to stop and think about what we're thankful for this holiday season.
'God has me right where He wants me'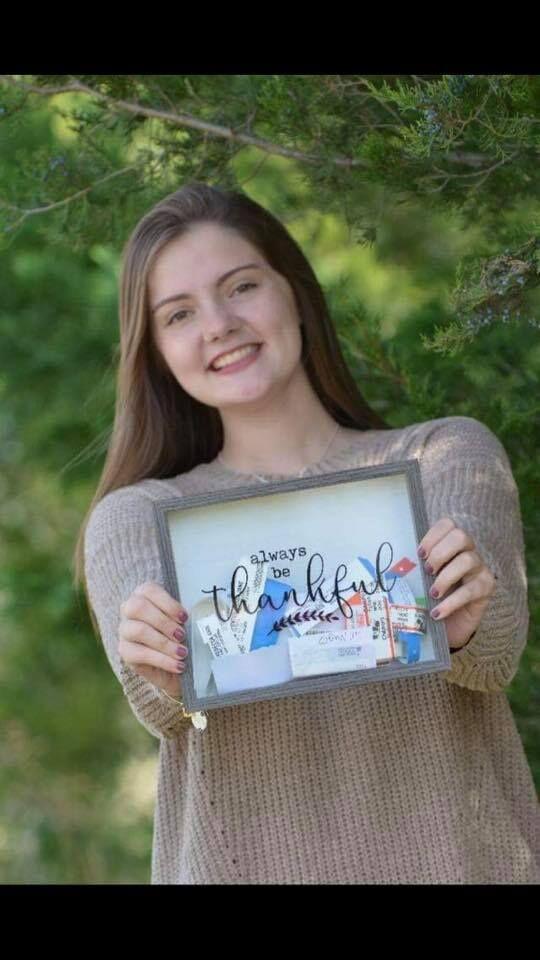 Capon Bridge's Tessa Carpenter, a freshman at Shepherd University, received what she called a "devastating" diagnosis 2 years ago: she had an inoperable brain tumor.
A year later, she was 10 months into oral chemo treatments, on top of battling tumor-induced epilepsy. She said that then, she felt like she was "barely surviving."
But now, even with everything she's been through, she said she's thriving.
"I'm still taking oral chemo every day, and yes, it is hard and my body is still very tired," she said. "Through all of the ups and the downs, I've learned that God has me right where He wants me and He's fighting on my behalf."
Tessa said that moving forward, she's going to try to live life to the fullest, claiming every moment she's given. And, this Thanksgiving, she said she's giving thanks for the people that have been her backbone through the countless ER trips, tests, consultations and more.
"To those who have loved me, prayed over me, walked with me, encouraged me, reminded me that life is worth living, and always turned my eyes back to God, thank you," she added.
She said that this year, the holiday serves as a reminder of God's grace and love for her and her family.
"Thanksgiving this year means so much to me," Tessa said. "This holiday allows me to reflect on all the goodness I've had poured into my life, and it also helps deepen my love for my family and friends." ❏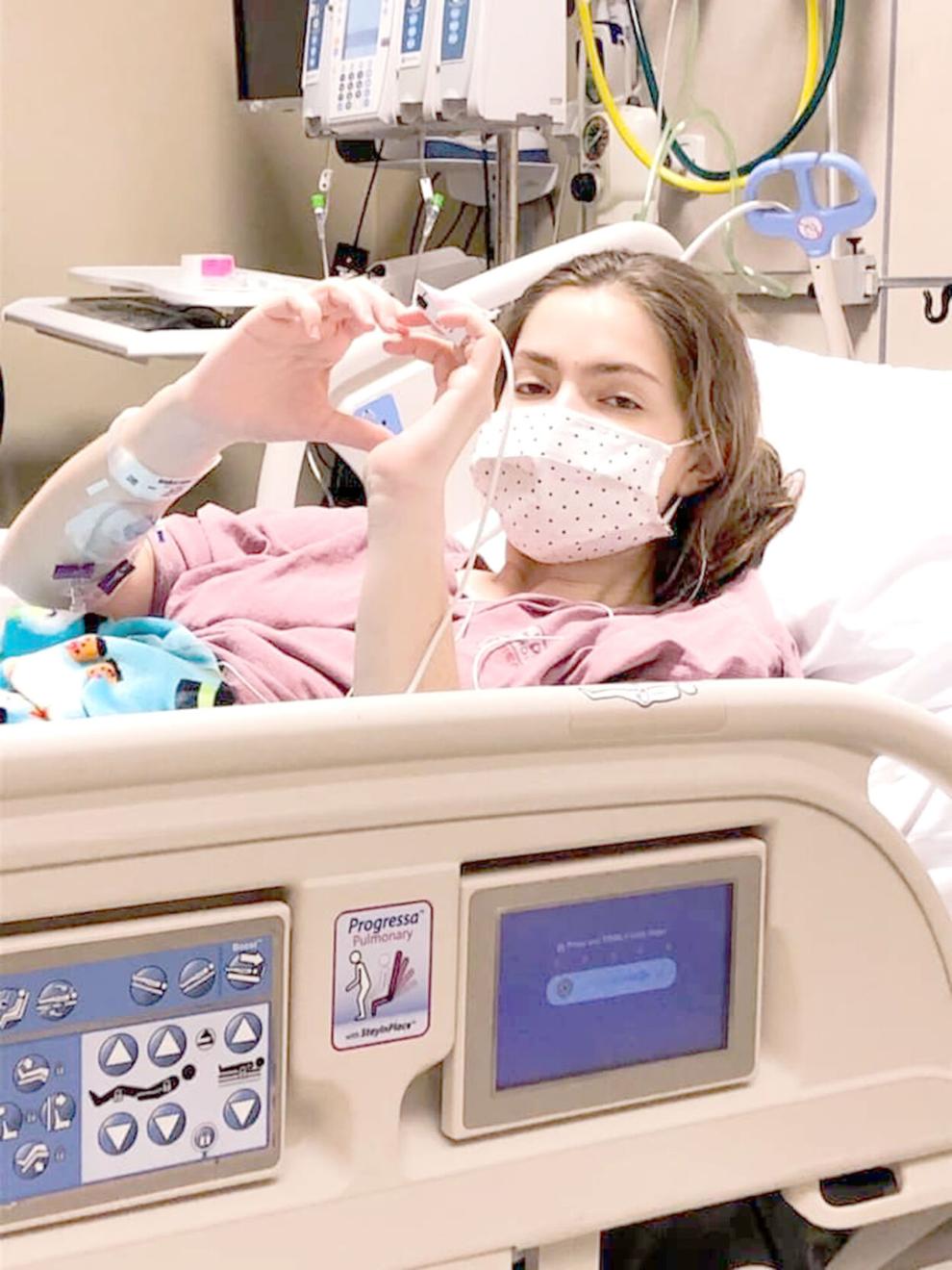 In her own words: "Even though I may not be healed yet, I believe with everything in me that God is going to heal me and use my testimony to expand His kingdom.
These past few years have changed my life in such unique ways, and I fully trust that God is going to move in the next few years of my life in an even more amazing way.
So, if I haven't made you bored or traumatized you too much with my chaotic, amazing life, stay tuned, 'cause I have a feeling it's just starting to get good."
'New outlook on life'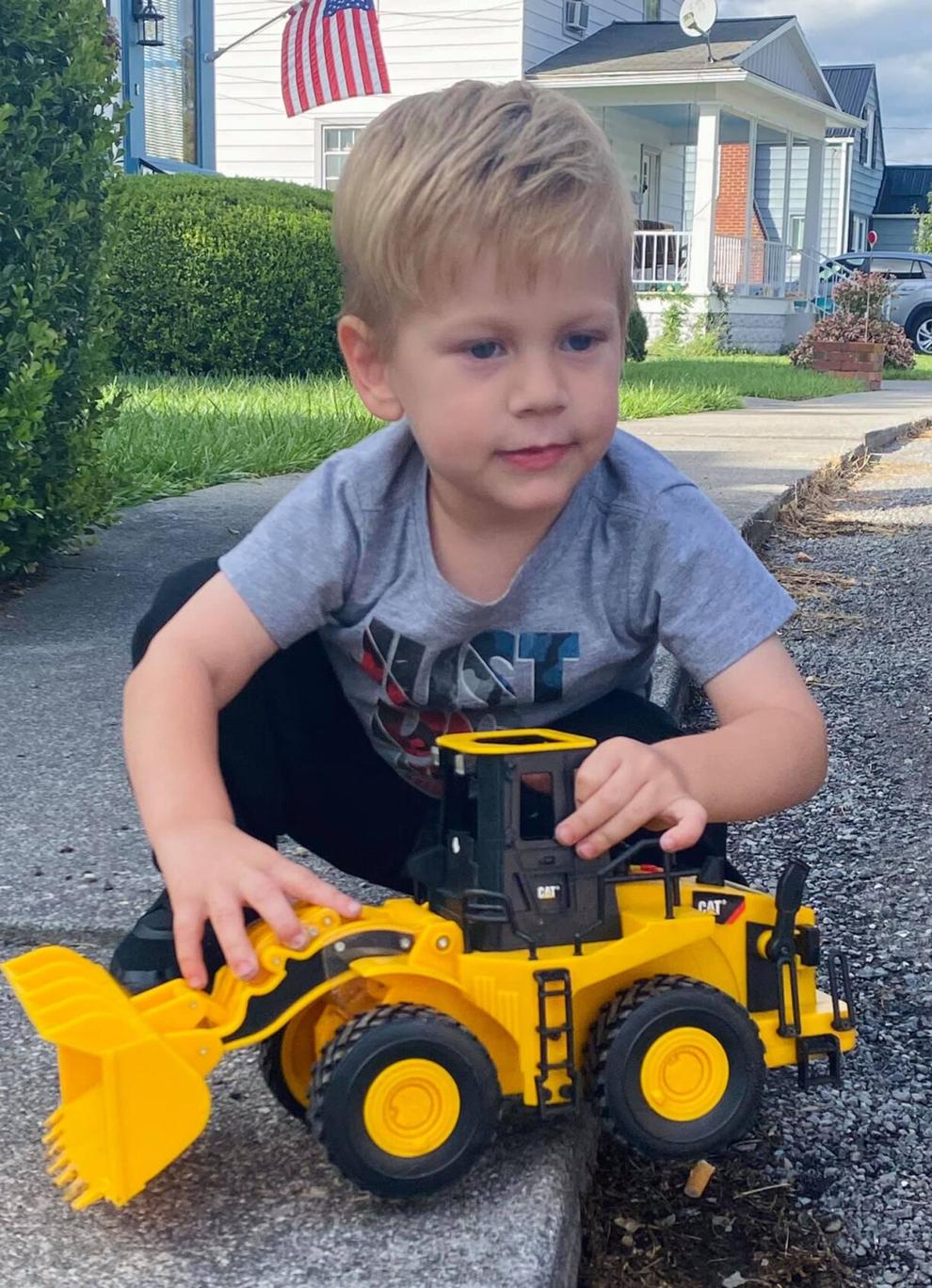 Two-year-old Brody Spencer, Romney, had 40 percent of his liver removed in August following a diagnosis of hepatoblastoma, an early childhood liver cancer.
The last year or so has been a roller coaster for the Spencer family, but as of right now, Brody's recovery is on track, said his aunt Kristin Mumpower.
Since having much of his liver and gallbladder removed this past summer, Brody has had 2 clear scans, Mumpower said, and his next scan is set for Dec. 2.
"If that scan looks good and clear, he'll get his port removed in January," she added.
Brody was born prematurely at 28 weeks, and now he's winning his fight against childhood cancer. With the almost-3-year-old's recovery moving along, Mumpower said her family has a lot to be thankful for.
"Brody has been our miracle baby since day 1," his aunt said. "This gave our family    a whole new outlook on life. All the little stuff that we would get upset over or dwell on never even mattered. At the end of the day, as long as you have a healthy family, that's all that truly matters." ❏
'A walking miracle'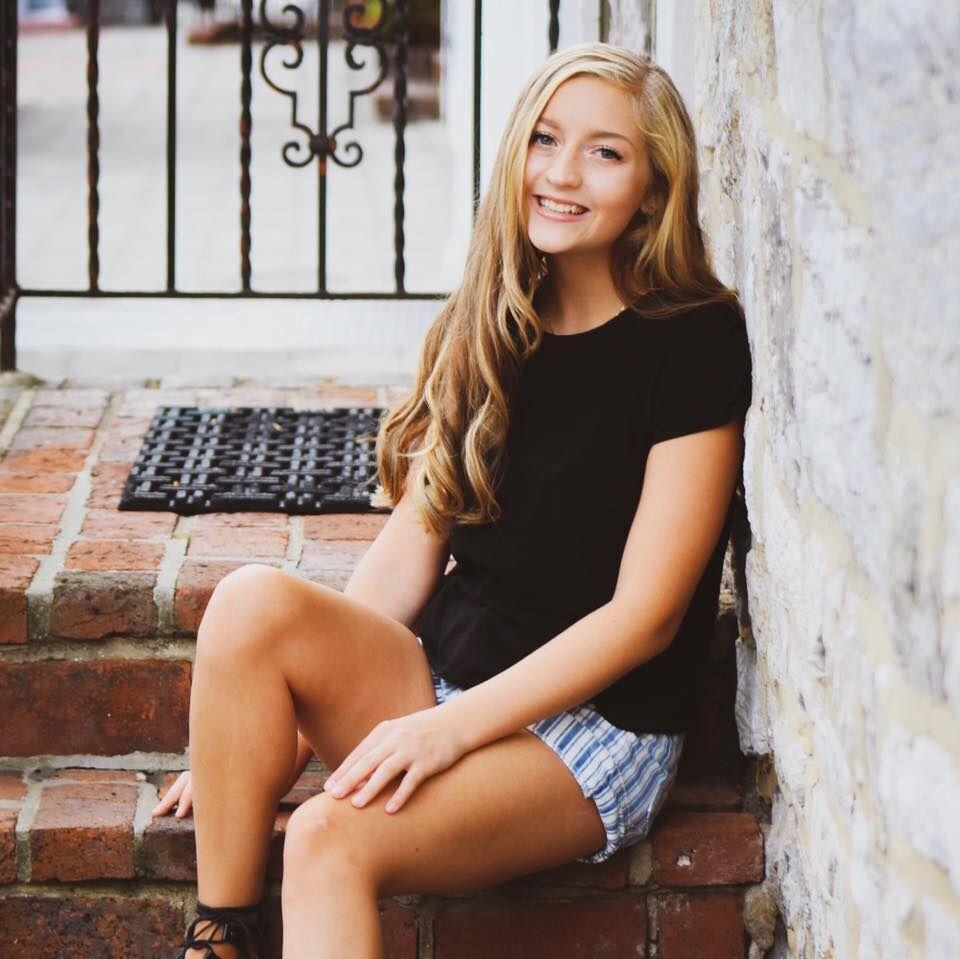 Romney's Lexi Orndorff has been battling leukemia for years, and there have been many highs and lows over the last year.
Over the summer, Lexi underwent a stem cell transplant, and barring a minor bacterial infection, came out of the transplant with the best response possible. Fifteen days after the transplant, her stem cell counts were stable. In September, her family received the official word that Lexi's cells were at 100 percent.
Now, Lexi is a Potomac State student and is going into her 1st semester of a college nursing class, and she and her family said they are thankful this holiday for a community that has rallied behind so many of their own, including Lexi.
"We are thankful for a caring, Hallmark community," said Lexi's mom, Terri. "Lexi still has upcoming spinals, but she is definitely a walking miracle this season. It has taken a village."
She added that her daughter is also "grateful for another chance at life and a cure." ❏