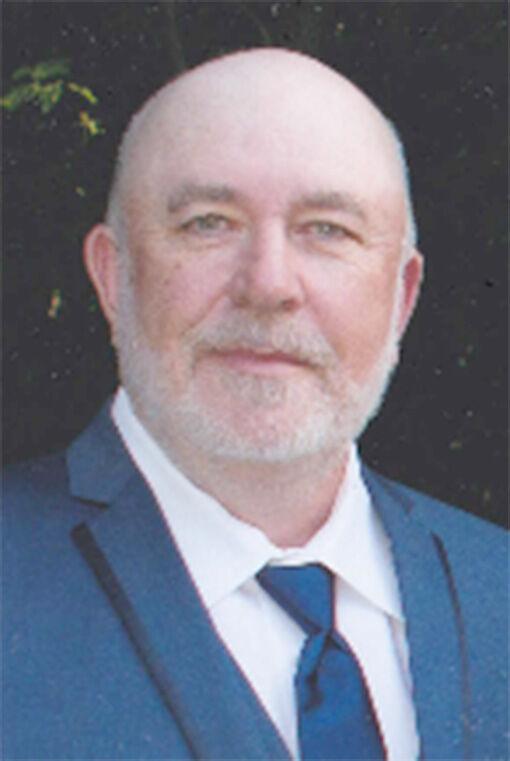 MOOREFIELD — Potomac Center's CEO says a $3.5 million civil verdict issued against his facility last month is old news.
Rick Harshbarger points out the case was filed 4 years ago, stemming out of events more than 7 years old.
"This is about yesterday's Potomac Center, not today's Potomac Center," he said late last week. "My philosophy is to always look out the windshield and not the rear view mirror."
Hardy County jurors ruled in mid-May that the Romney facility must pay $1 million to the parents of 1 child and $2.5 million to the parents of another over the children's treatment in late 2013 and early 2014.
The 2 sides are due back before Judge Carter Williams on July 8 to present post-trial motions.
Potomac Center's attorney, David Mincer of Charleston-based Bailey and Wyant said he intends to appeal the verdict to the State Supreme Court.
Beyond that, he said on a phone message, he does not comment about ongoing litigation.  
"Our insurance company hires our attorneys and makes the decisions on settlements," Harshbarger noted. "We are well represented and we trust in their judgments."
Attorney Sharon Iskra of the Charleston-based firm Bailey Glaser, who represented the 2 families, did not respond to requests for comment.
The 2 families who won the case filed suit in 2017 charging that Potomac Center did not prevent the abuse of their developmentally disabled children in 2013 and 2014. In addition, they charge the children were neglected because Potomac Center did not provide the services it advertised.
During that time – on Jan. 17, 2014 – the Division of Health and Human Resources shut down the 3 cottages at Potomac Center that housed 24 students in the agency's core program, temporarily closing it.
The DHHR investigation that ensued found that some children had been neglected and abused. It does not identify the 2 children at issue in this case.
The events of 2013-14 gave rise to 4 criminal cases against employees who had promptly been fired and 2 other civil suits.
This civil suit was filed Sept. 22, 2017, in Kanawha Circuit Court on behalf of children identified as L.K. and D.S. It sought damages from Potomac Center, Harshbarger, Chief Operating Officer Kim Helmstetter and former manager Kevin Helms, one of the 4 who was criminally charged. Helms was later dropped from the lawsuit. 
The complaint claimed L.K. and D.S. were placed at Potomac Center "because of its claim to provide residential assistance and support to children and adults with developmental disabilities," yet did not receive the services the facility claimed to offer. The plaintiffs said the defendants failed to hire, train and supervise employees so as to prevent the alleged abuses.
The plaintiffs sought actual damages, compensatory damages, emotional distress and annoyance and inconvenience, punitive and exemplary damages, court costs and any further relief the court might grant.
The case was 1st transferred from Kanawha to Hampshire County. It was later transferred again, from Hampshire to Hardy, because of concerns over being able to find jurors here that hadn't been exposed to the case.  
At the end of April 2014, DHHR granted Potomac Center a 6-month provisional license that allowed it to bring in 8 residents and reopen 1 of the 3 cottages. Then, just before New Year's Day 2015, it announced that the facility could return to full occupancy of 24 children.
The 4 individual workers were charged with child abuse or child neglect in the case, including Helms. All 4 eventually pled guilty to 1 or more counts.
The events drew 2 previous civil cases.
One, also filed in Kanawha Circuit, made 2 of the same claims as the just settled suit, that Potomac Center failed to hire, train and supervise the employees and that the center was negligent in allowing the alleged abuses.
That case was settled confidentially in October 2015 with Potomac Center paying an undisclosed amount to 2 plaintiffs who were also clients there during 2013-14.
Another civil suit, filed in Hampshire County for a child identified as R.M., sought class-action status, but Judge Charles Parsons placed the proceedings under seal at the request of the plaintiff in July 2016.